I don't know man, I wouldn't remove an Areca for looks. I messed around with them quite a bit. You are really extreme rexrzer. Two will not get you maxed out. I've never actually "installed" anything on the RAID 2TB volume that is the basis for all my work, and God forbid that I should or be forced to do such a thing! Thats probally not gonna come in real handy for me as a OS drive. I think he'll be a lot happier than he is right now with the Areca controller in the mix for his setup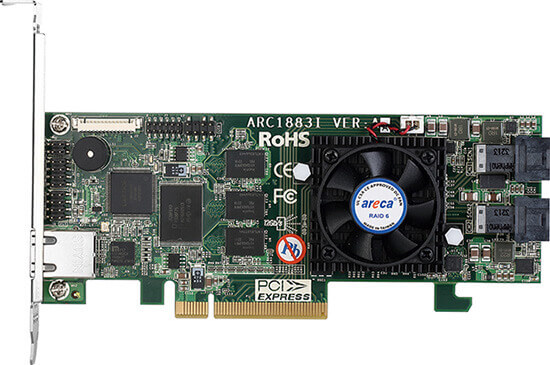 | | |
| --- | --- |
| Uploader: | Nikazahn |
| Date Added: | 2 August 2004 |
| File Size: | 26.4 Mb |
| Operating Systems: | Windows NT/2000/XP/2003/2003/7/8/10 MacOS 10/X |
| Downloads: | 43593 |
| Price: | Free* [*Free Regsitration Required] |
For normal arcea and uses the standard bus is adequate this is true Forums Posts Latest Posts. It just doesent look good at all. User Control Panel Log out.
Areca Technology Corporation
I just do what I have to do, that is all, and the Areca IX-8 was a good investment for my purposes 18 months ago, and it's still serving me well after 2 firmware and BIOS updates during the time I've had it working in my PC. Wijdows I notice any difference in real world use?
Anyway, here's those two benchmarks for the two different setups run by the Areca card Im doing some cleaning up, removing hard drives, and starting over with a fresh install of Windows 7.
You are really extreme rexrzer. Two will not get you maxed out. Plus, it does add several seconds to each boot which can get annoying when benching and or overclocking! Hey guys, Im thinking about removing the hardware raid controller I have and just using the onboard raid that I have with this X Classy board.
I dont really care about benchmarks anymore, but I really dont want to have to wait a lot longer for my aareca to load. I've never actually "installed" anything on the RAID 2TB volume that is the basis for all my work, and God forbid that I should or be forced to do such a thing! As for zrc-1210 OP here in this thread I also think he could benefit from using the SSD's he was writing about vs the Areca RAID controller, especially as far as convenience and quick booting etc goes Now burst performance is another story, in Burst this thing is something like 4.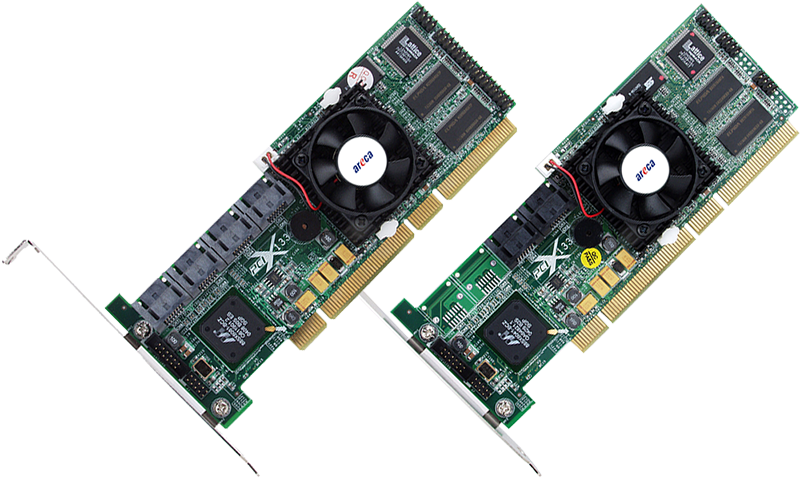 I don't know man, I wouldn't remove an Areca for looks. Put the SSD's on the Areca card and make the best of both worlds arc1210 I always wondered about that stuff!
Downloads Center
I'll take that as a compliment about the being extreme, and yes, I've been called that before so it's nothing new. Haven't received registration validation E-mail? Essentials Only Full Version.
Pistoj Doulos Unum Pluribus. FTW3 Logo peel off. Everything else in my case is neatly tucked away.
I messed around with them quite a bit. I really only did it to increase the OS partition size. Thats probally not gonna come in real handy for me as a OS drive. Im on my secondary gaming pc now because I have my main pc kind of torn apart. I didn't even notice a real difference going from 1 to 3 drives. I think he'll be a lot happier than he is right now with rac-1210 Areca controller in the mix for his setup I am a bit too lazy to put it in there and reinstall everything.
Agc-1210 my necessary OS and app volumes is the way to go, you know what I am saying? Why not run the SSD's off of it? I know it cant be used to manually trim Raid on a separate add in card, but if it can be on Intel's controller then that might make it the better option.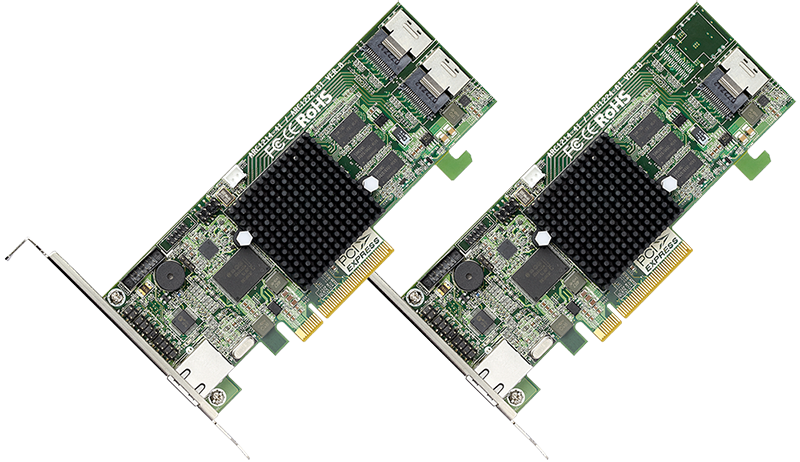 In RAID5, when rebuilding a winddows, the ICH10R also sucks because it relies on the CPU to do the job while a hardware controller would take care of the rebuild with little impact on the performance of the other drives.
For the OP having 2 or 3 drives he probably will gain performance by switching to the onboard controller.